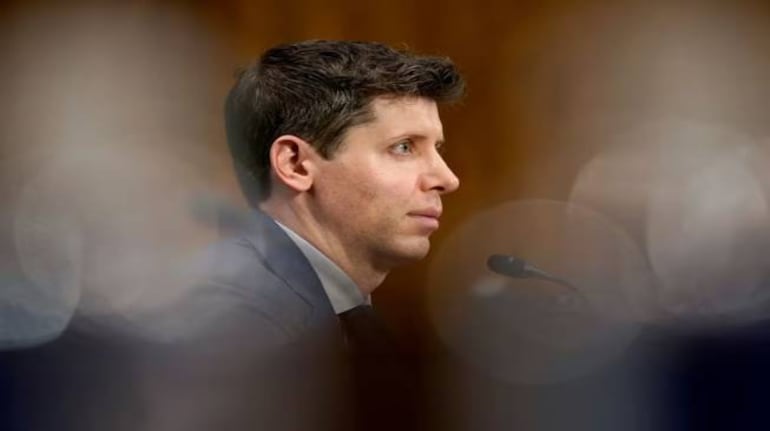 Altman is credited with almost singlehandedly convincing Microsoft CEO Satya Nadella to commit $10 billion to the company and leading the company's tender offer transactions this year that fueled a nearly three-fold valuation bump from $29 billion to over $80 billion.
He successfully recruited from Google, Microsoft and other established tech giants with surer pay packages, promising to let them in on the ground floor of a world-altering technology.
In a post on X, he said on November 17 of OpenAI, "I loved working with such talented people. Will have more to say about what's next later".
"At some point when the model can do like the equivalent output of a whole company, and then a whole country and then the whole world," such rules would be helpful, he said.