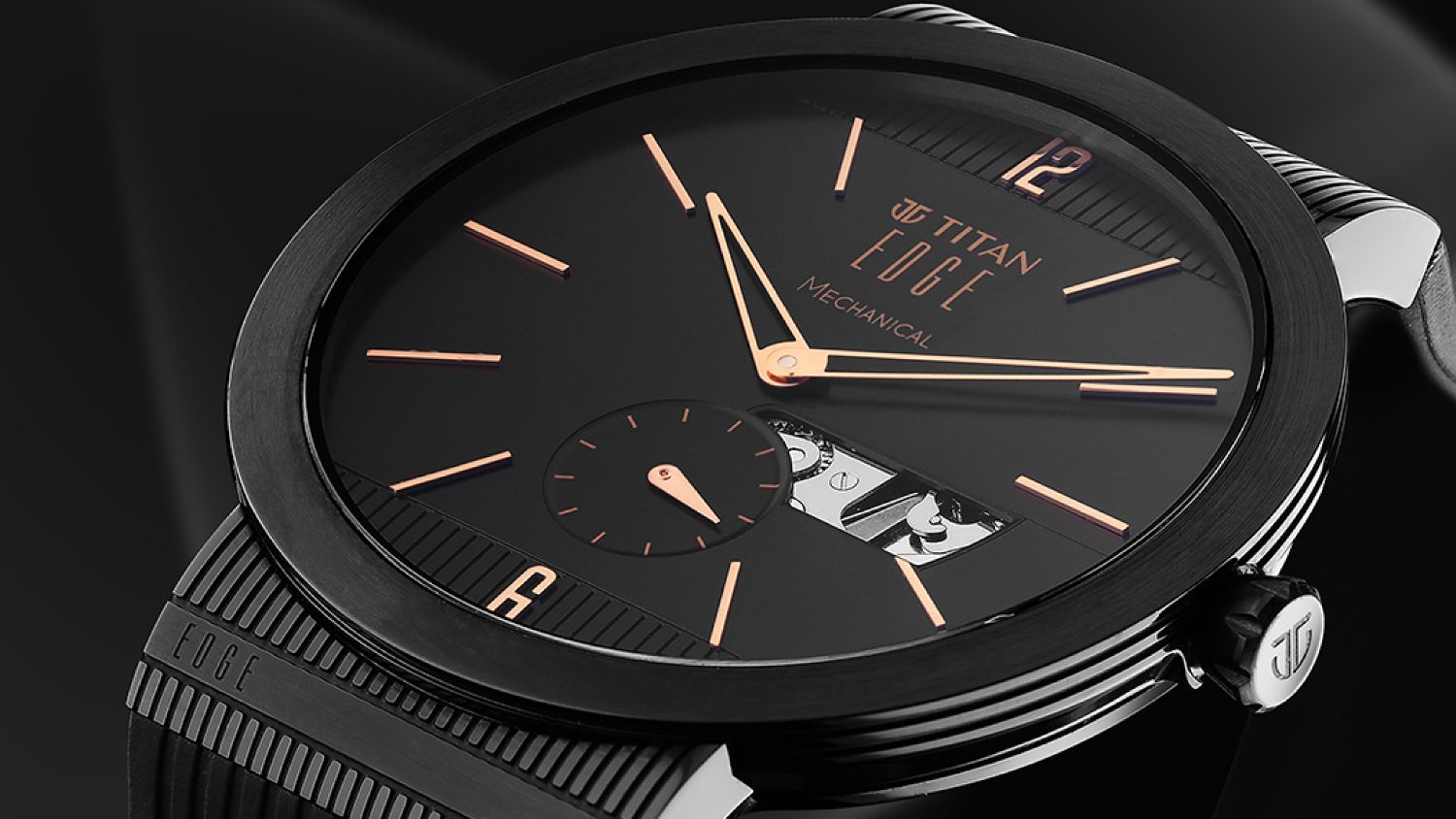 The premium segment of watches, including brands like Titan Edge, Raga, Stellar, and Nebula, is witnessing strong demand among upper-medium and upper-class Indian consumers, according to Suparna Mitra, CEO of Watches & Wearable at Titan Company Limited.
Titan is capitalizing on three noticeable trends in watches and wearables: premium category products, affordable accessories, and smartwatches.
Titan's premium retail chain Helios, with over 195 stores across the country, is targeting the premium segment by continuously adding new brands to the stores.
Fastrack, known for affordable watches, is performing well in the market, with a price range between Rs 1,800 to Rs 6,000.
Titan is set to launch smartwatches with a price range above Rs 15,000, and the company is the fourth-largest player in the smartwatch segment in terms of market share.