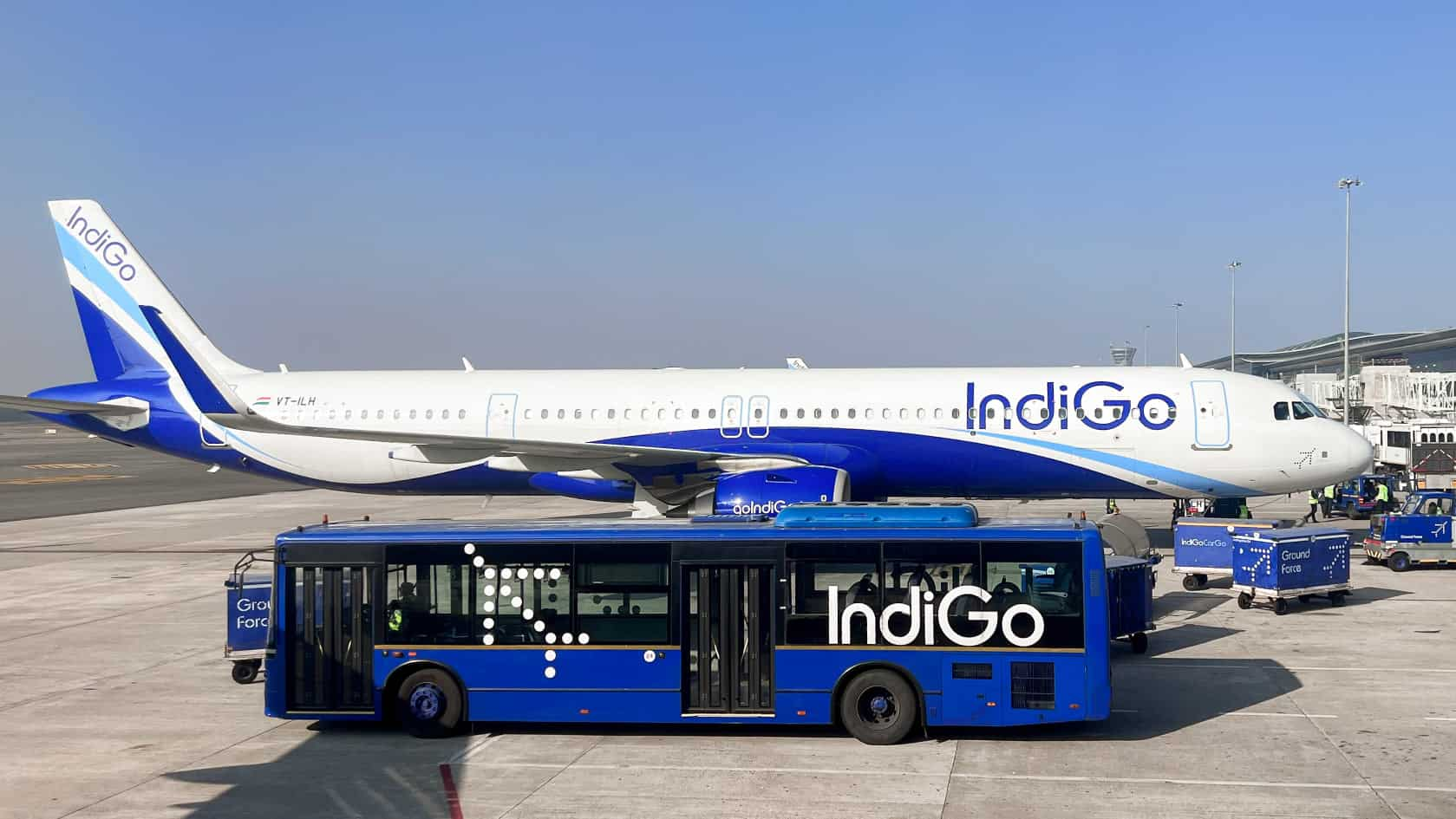 IndiGo, India's leading airline, achieved a milestone by operating over 2,000 daily flights, marking a significant growth from its earlier feat of 1,000 daily flights.
The airline, launched in 2006, currently serves 85 domestic and 32 international destinations, expanding its global reach by initiating flights to over 20 international locations in the past six months.
Peter Elbers, CEO of IndiGo, highlighted that surpassing 2,000 daily flights is not just a numerical achievement but signifies strategic progress towards improved connectivity and an upgraded passenger experience.
IndiGo boasts a fleet of more than 330 aircraft and holds the largest market share in India's domestic air travel, although its share slightly declined from 63.4% in September to 62.6% in October, as per DGCA data.
The Tata group's airlines, including Air India, Vistara, and AirAsia India, collectively hold around 89% of India's domestic aviation market, with Air India commanding a 10.5% share, Vistara at 9.7%, and AirAsia India at 6.6% as of October 2023.