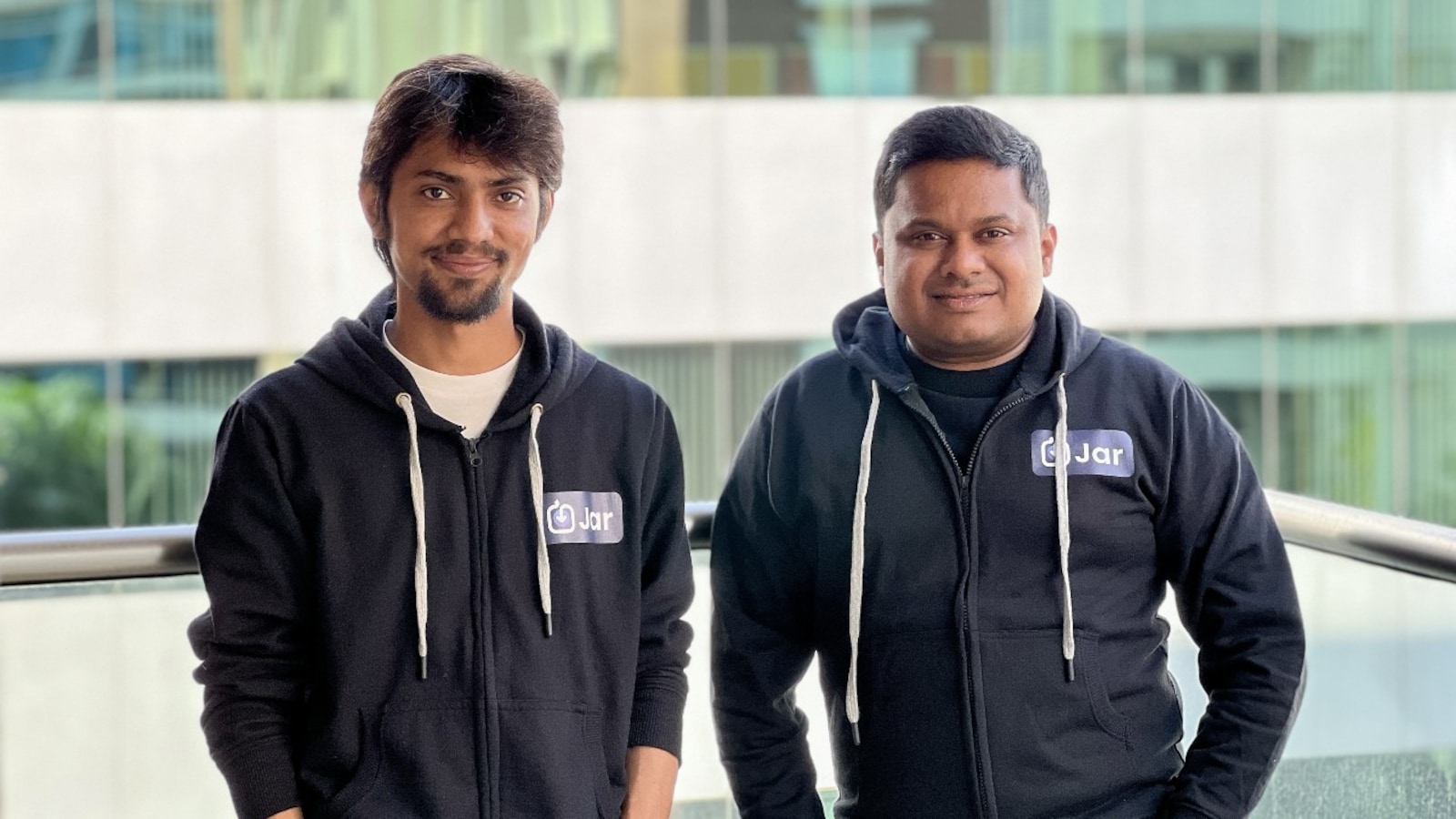 Jar, a gold savings platform backed by Tiger Global, reported revenues of Rs 8.7 crore in FY23, but its losses widened to Rs 123 crore.
The company allows users to invest as low as Re 1 in digital gold and converts digital gold to physical gold in the form of coins or jewelry.
Heavy investments in brand building and advertising, accounting for 49% of expenditure, were the largest cost centers for Jar in FY23.
The company's losses increased by 78.3% in FY23 to Rs 123 crore.