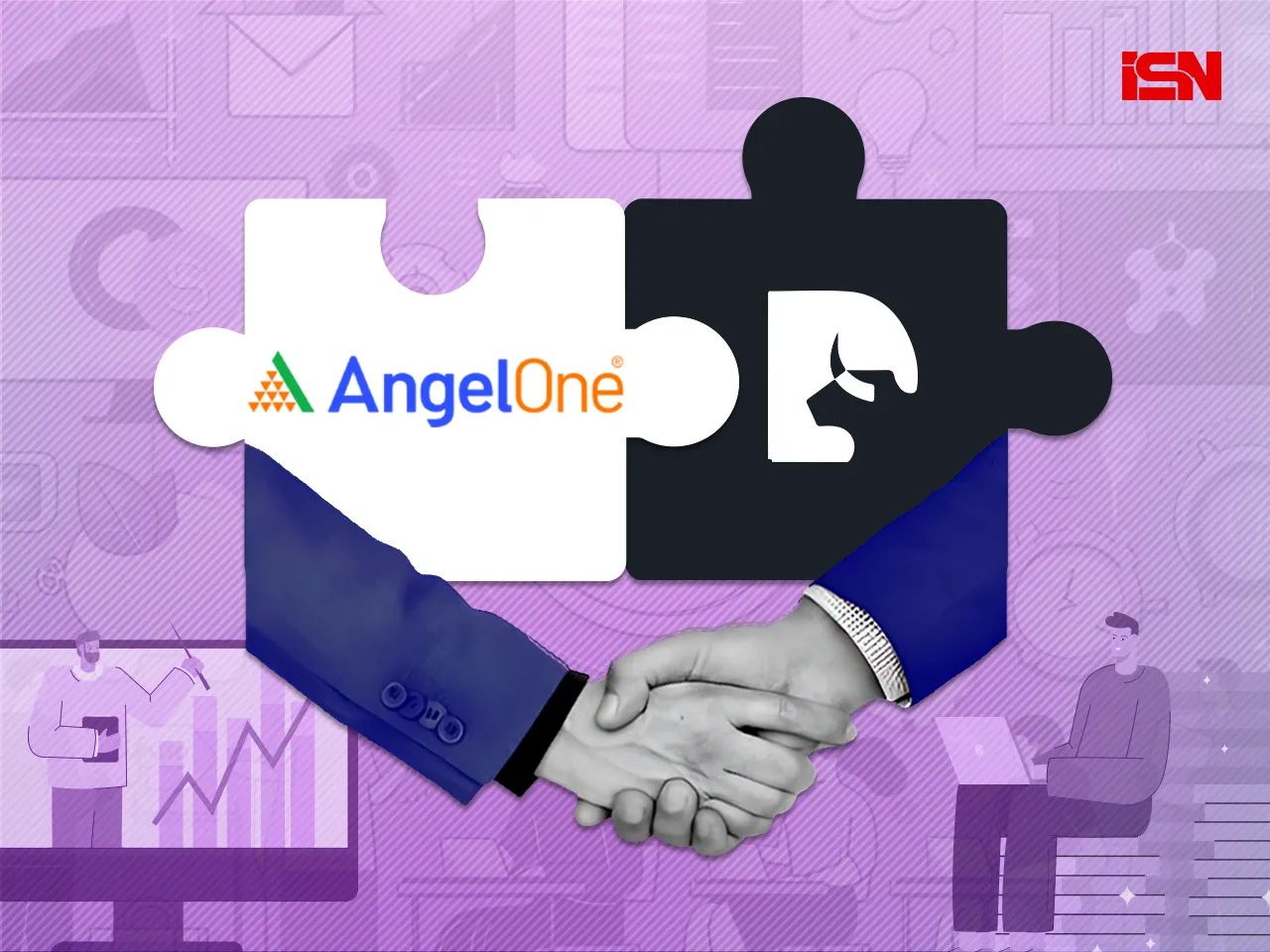 Angel One, a listed stock brokerage firm, has acquired the team from fintech startup Dstreet Finance to engage better with the Gen Z demographic.
The Dstreet Finance team, based in Bengaluru, has joined Angel One and will lead content, user engagement, and learning-related initiatives.
Angel One reported a net profit of Rs 890 crore in FY'23 and plans to expand its offerings, including venturing into Asset Management (AMC), Wealth Management, Insurance, and Lending products, with a focus on consumer credit products.
Dinesh Thakkar, Chairman and Managing Director of Angel One Limited, sees the integration of the Dstreet team as a strategic move towards enhancing offerings for the next-generation clients.
Prateek Mehta, Chief Business Officer at Angel One, believes the Dstreet team brings a track record in crafting engaging content experiences for digital-native audiences that aligns with their mission of delivering a superior product experience for Gen Z users.