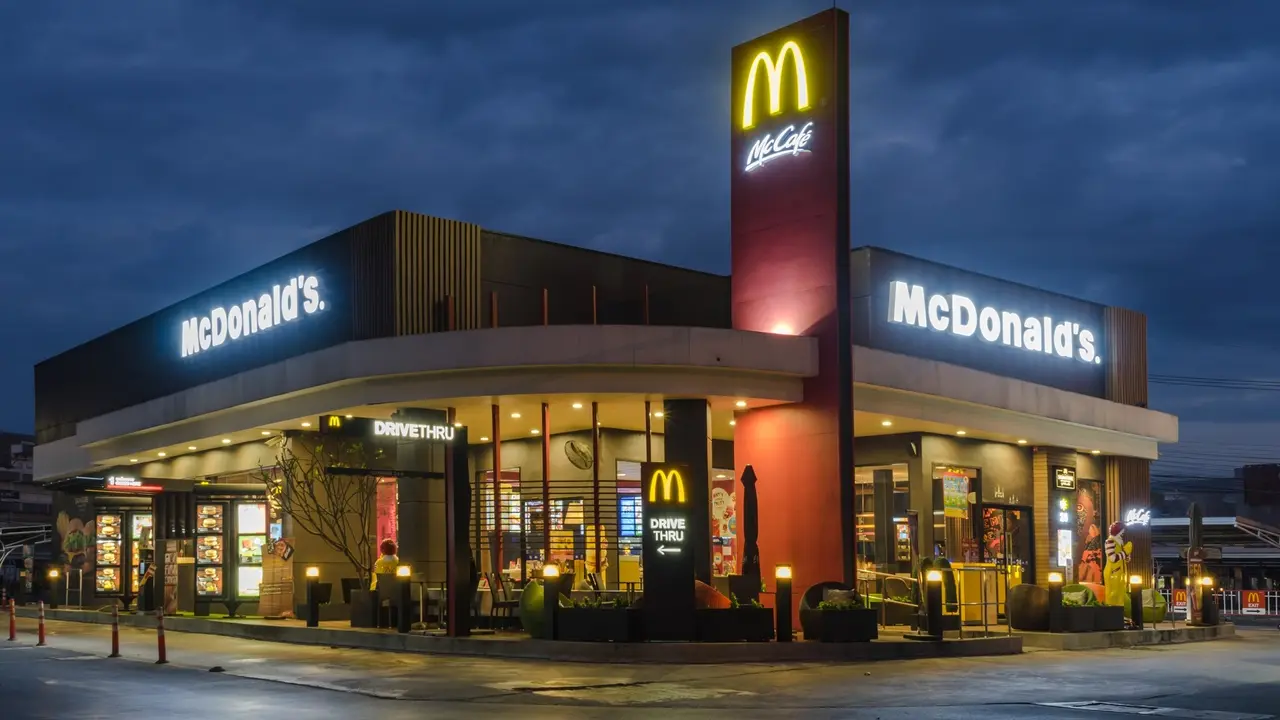 McDonald's rebranded Crispy Chicken Sandwiches, now called the McCrispy, has reached the status of a $1 billion global brand, showcasing its popularity.
The company reported a 14% increase in consolidated revenues and an 8.1% rise in comparable sales in the U.S. during the third quarter.
The McCrispy sandwich is described as a southern-style fried chicken sandwich, known for its crispy and tender qualities, served with pickles on a buttered potato roll, and it comes in spicy and deluxe versions.
McDonald's CEO highlighted the company's strong global sales growth and its focus on delivering convenience and value to customers.
The company has leveraged its digital app to engage with customers, including the return of Monopoly promotions in multiple markets, and has built a leading digital loyalty program to enhance the restaurant experience.