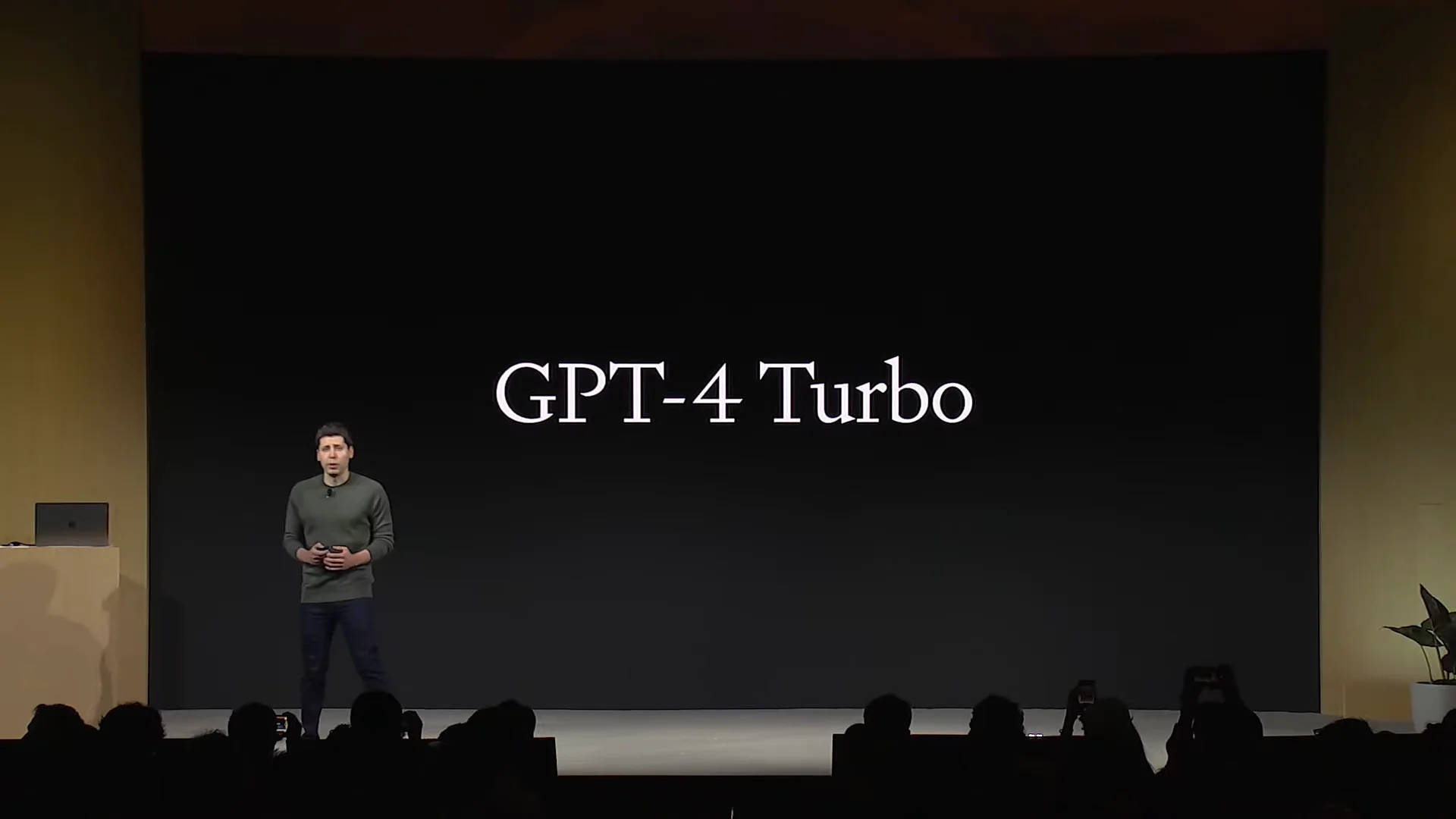 OpenAI introduced the Copyright Shield program to defend businesses using its products from copyright infringement claims.
Under the program, OpenAI will cover legal costs for customers using specific OpenAI products who face IP claims.
The protection applies to customers using generally available features on the developer platform and ChatGPT Enterprise.
It does not extend to all OpenAI products, and training data indemnity is not specified. Several other companies, including IBM, Microsoft, Amazon, and Adobe, have offered similar protection for generative AI customers in the past.