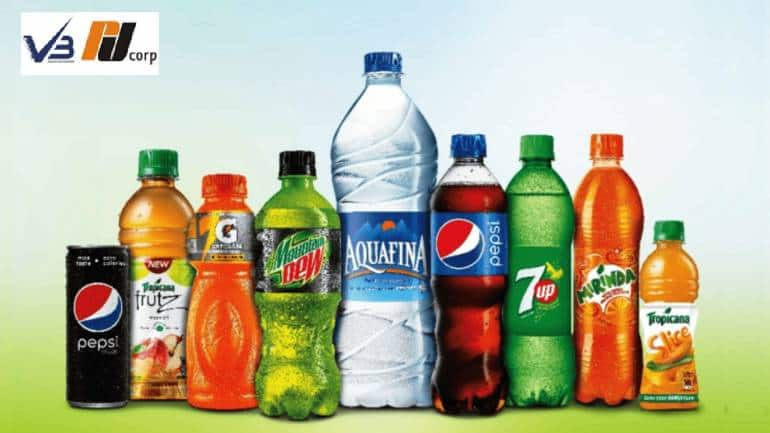 Varun Beverages reported a 31.5% increase in profit to Rs 501.07 crore for the third quarter.
The company's revenue from operations for the quarter ended September 2023 was Rs 3,937.76 crore, up 21.2%.
Consolidated sales volume grew by 15.4% to 220 million cases in Q3 CY2023.
Net realization per case increased by 5.6% to Rs 176.3, driven by an increase in realization per case primarily in international markets.
Varun Beverages is one of the largest franchisee of PepsiCo in the world (outside USA).
PepsiCo brands produced and sold by VBL include Pepsi, Pepsi Black, Mountain Dew, Sting, Seven-Up, Mirinda, Seven-Up Nimbooz Masala Soda, Slice, Tropicana Juices (100% and Delight), Seven-Up Nimbooz, Gatorade & Aquafina.