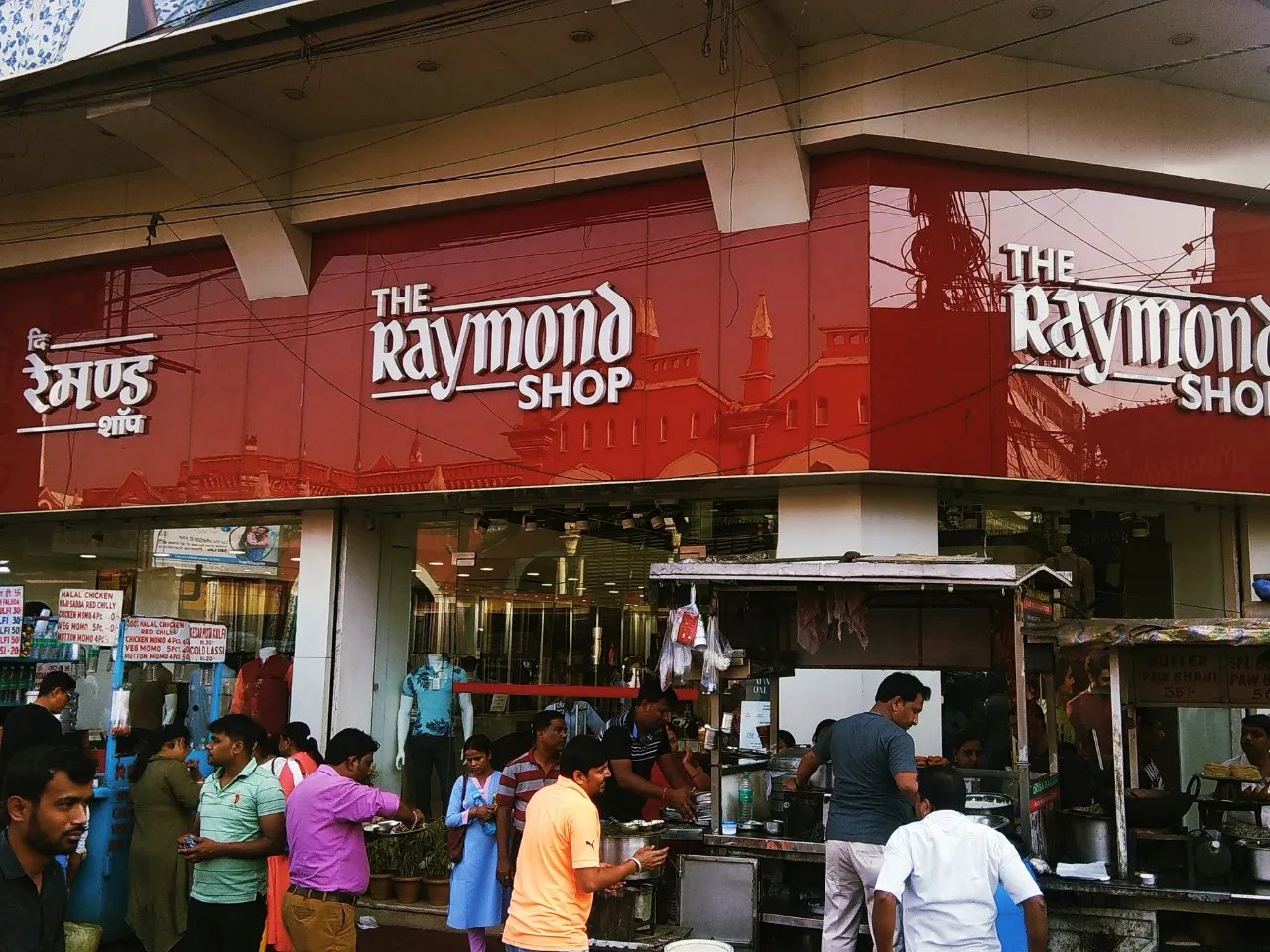 Raymond Group is acquiring a 59.25% stake in Maini Precision Products Limited (MPPL) for Rs 682 crore.
The acquisition will be financed through a combination of debt and internal accruals.
This move strengthens Raymond's existing engineering business by entering aerospace, electric vehicles (EV), and defense sectors.
The acquisition will consolidate businesses under a new subsidiary referred to as "Newco," where Raymond Ltd. will hold a 66.3% stake.
MPPL has a diversified business with 11 manufacturing facilities in India, focusing on aerospace, defense, automotive, and industrial precision products.