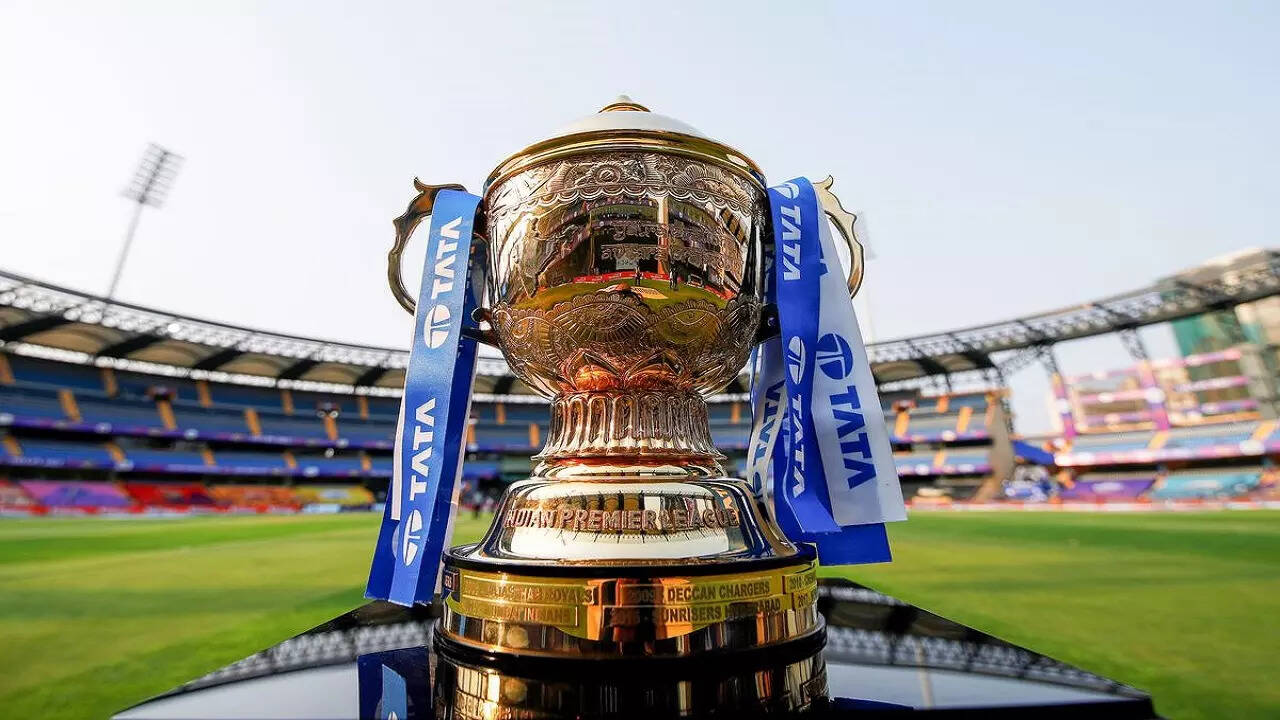 Saudi Arabia is exploring the possibility of acquiring a multibillion-dollar stake in the Indian Premier League (IPL), a popular cricket tournament in India.
Advisers of Saudi Arabian Crown Prince Mohammed bin Salman have engaged in discussions with Indian government officials regarding the potential consolidation of the IPL into a holding company.
The proposed holding company is estimated to have a substantial valuation, potentially reaching up to $30 billion, highlighting the significance of this investment.
The IPL is one of the most lucrative and widely followed cricket leagues globally, attracting significant attention from investors and businesses.
This move reflects Saudi Arabia's interest in diversifying its investments and expanding its presence in the sports and entertainment sector, both in India and internationally.