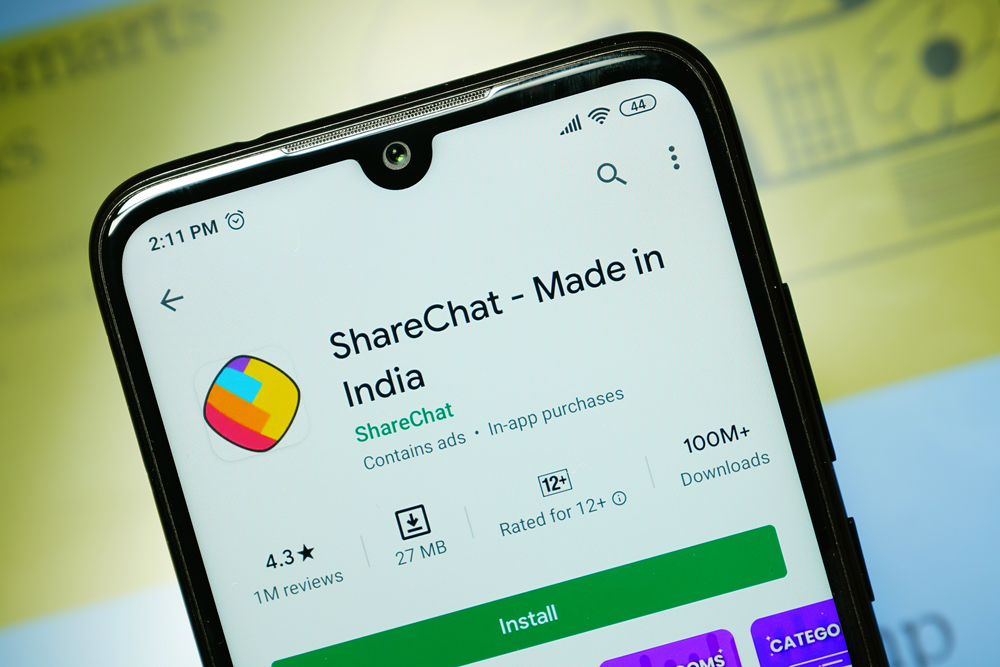 ShareChat's FY23 revenue saw a significant shift, with in-app virtual currency (ShareChat Coin) surpassing ad revenue, contributing 52% of the total income.
ShareChat experienced a 59.4% increase in operating revenue in FY23 compared to FY22, reaching Rs 533 crore. However, the company's expenses grew by 16.2% to Rs 3,959 crore in FY23, resulting in a nominal increase in losses to Rs 3,241 crore.
ShareChat's EBITDA margin and ROCE were deeply negative at -401% and -502% respectively in FY23, indicating considerable financial strain.
Co-founders Bhanu Pratap Singh and Farid Ahsan stepped down from their active roles, layoffs of over 500 employees in the last quarter of FY23.
Despite raising substantial funds at a $5 billion valuation, ShareChat is reportedly seeking additional funding at a significantly reduced valuation, raising doubts about its financial health and market perception.