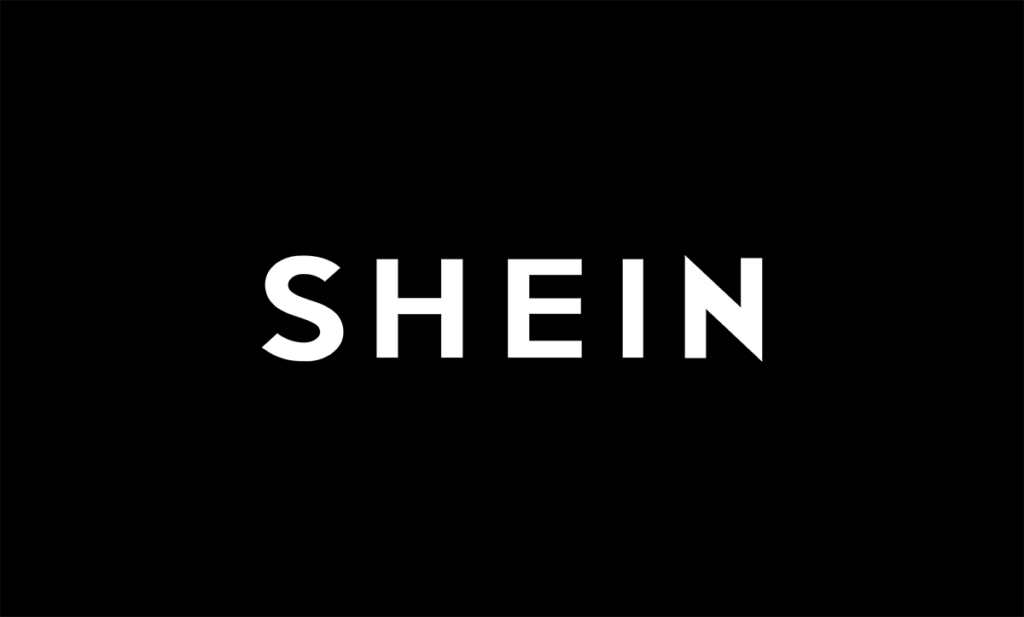 Shein, a well-known fast-fashion retailer, is preparing for an eventual US initial public offering (IPO).
The company is aiming for a substantial valuation in the range of $80 billion to $90 billion when it goes public.
In 2022, the company was worth $100 billion — more than fast-fashion predecessors H&M and Zara combined
The exact timing of the IPO remains uncertain due to market volatility and conditions.
Shein's move towards an IPO signals its desire to expand its presence and tap into the US stock market for growth opportunities.