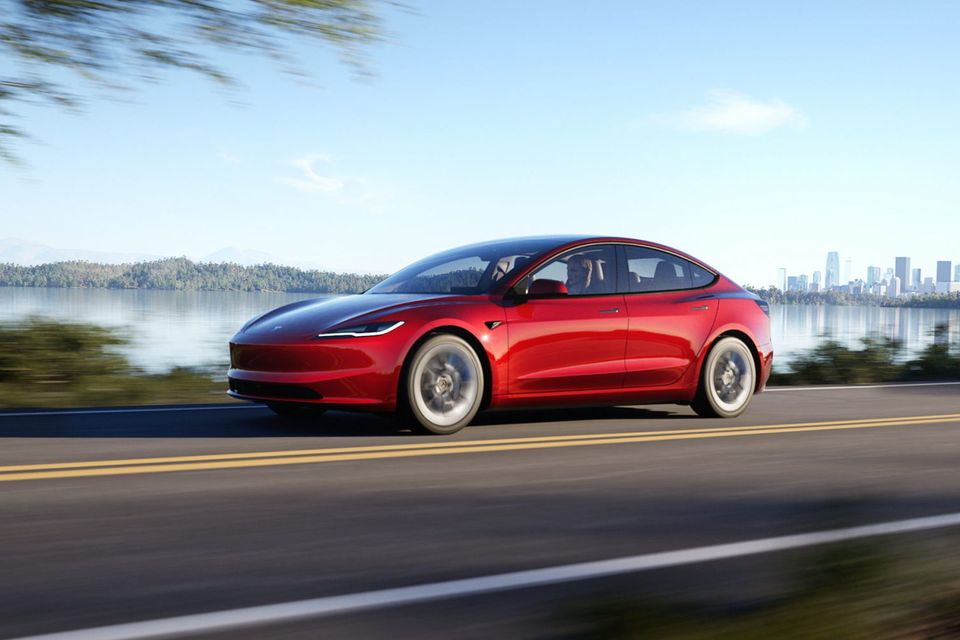 Tesla Inc. shares are down more than 40% from their peak earlier this year.
The sell-off in Tesla shares has erased over $145 billion in market value in just over a week.
There are a number of factors that could be contributing to the sell-off, including concerns that demand for electric vehicles is starting to weaken.
Tesla's margins are also starting to come under pressure.