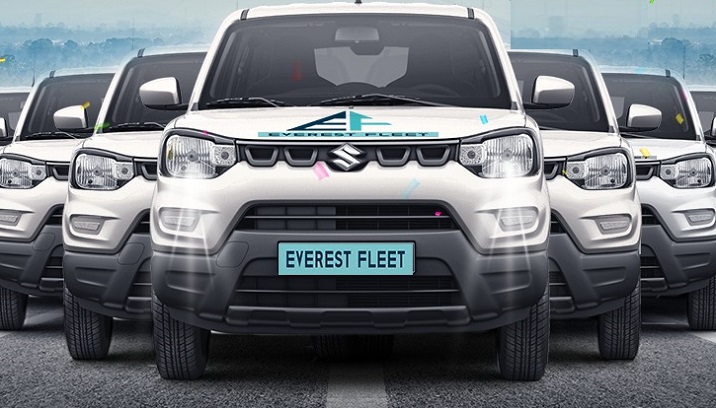 Everest Fleet, a fleet management startup in India, experienced exponential growth in revenue, skyrocketing nearly 13 times from Rs 36 crore in FY21 to Rs 466 crore in FY23.
Profits also surged significantly, multiplying from Rs 11.68 crore in FY22 to Rs 41.23 crore in FY23, showcasing substantial financial growth over the past two fiscal years.
The company reported a substantial increase in total expenses, rising 4.2 times from Rs 98.3 crore in FY22 to Rs 414.4 crore in FY23, notably due to a substantial spike in employee benefit expenses.
Everest Fleet efficiently managed cash inflows from operations, showing a significant increase by 245% to Rs 84.5 crore during the last fiscal year, indicating effective financial management amidst growth.