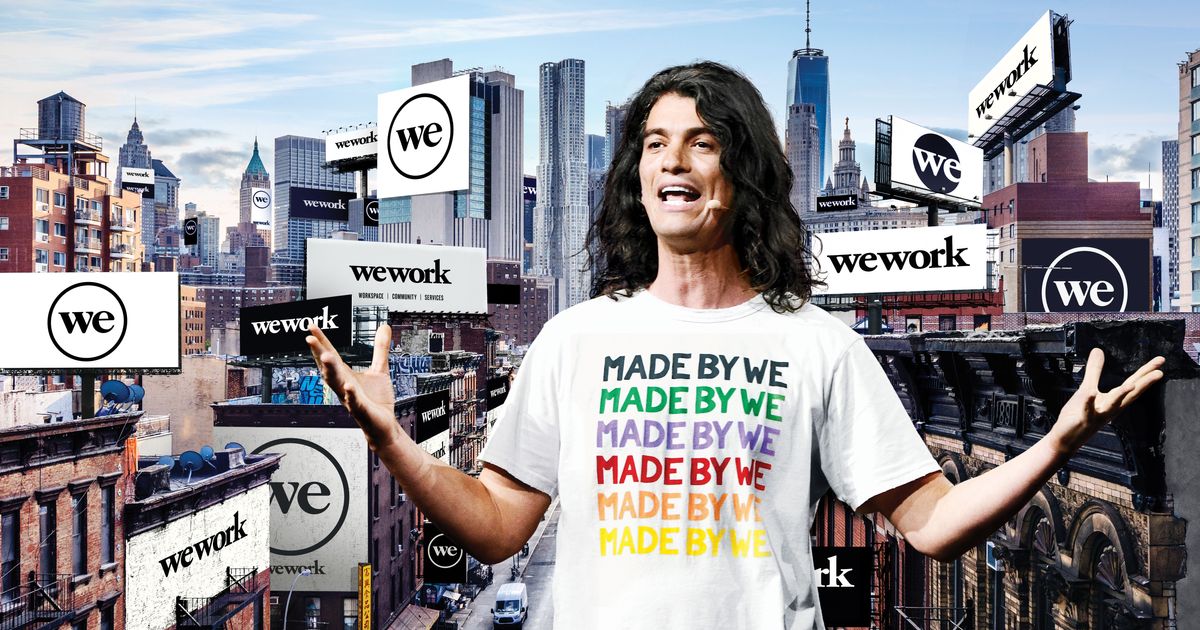 WeWork is reportedly on the verge of filing for Chapter 11 bankruptcy in New Jersey.
The company had previously warned about substantial doubts regarding its ability to continue as a going concern.
WeWork faced challenges due to declining demand for co-working spaces and the impact of remote work during the COVID-19 pandemic.
WeWork reported a net loss of $397 million for the second quarter of 2023 on revenue of $877 million, with a decline in memberships and increased competition in the flexible workspace industry.
The company's stock has seen a significant decline, with a market cap of just $121 million, in stark contrast to its $47 billion valuation in 2019 after raising $1 billion in a SoftBank-led Series H round.