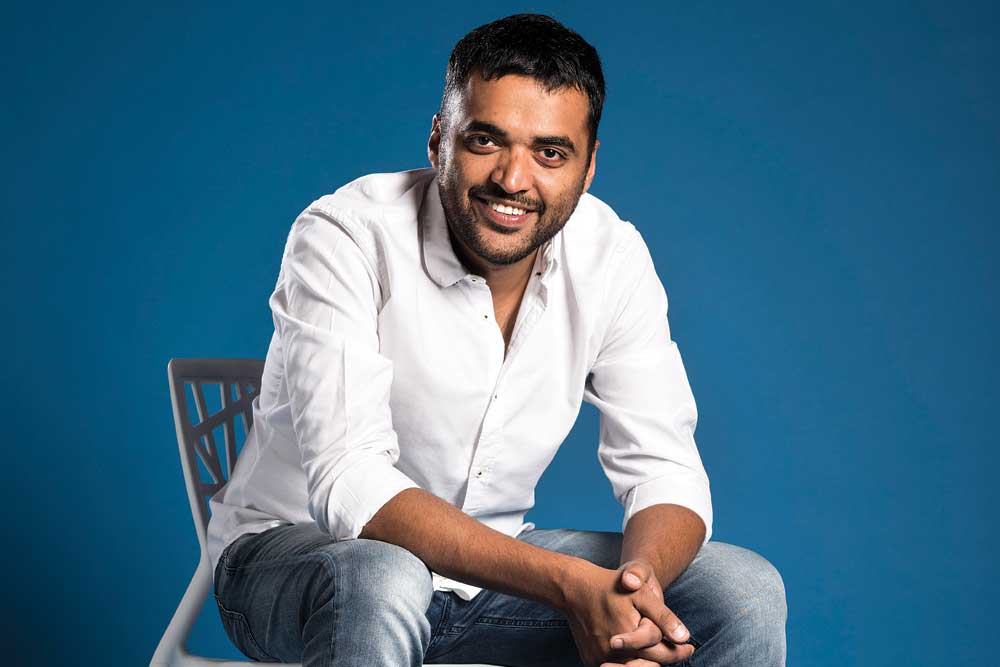 Zomato reported a surprise profit of Rs 36 crore ($4.32 million) in the second quarter of the fiscal year, marking a turnaround from a net loss of Rs 251 crore in the same period the previous year.
The company's net profit was boosted by increased consumer orders from restaurants and its online grocery stores.
Analysts expected Zomato's revenue growth to outpace gross order value (GOV) growth in the second quarter, with improvements in take-rates contributing to higher revenue.
Zomato's quick commerce business is expected to achieve contribution-level profitability in the near future, with predictions of profitability at the adjusted EBITDA level by the June quarter of FY25.
The company may report a 57% year-on-year increase in net sales to reach Rs 2,607 crore, and analysts forecast a net profit of Rs 42.6 crore, driven by growth in food delivery, Hyperpure, and Blinkit revenues.